SILClient is a small-sized terminal perfectly adapted to SIL workstations.
Small, light and efficient terminal resisting to factory conditions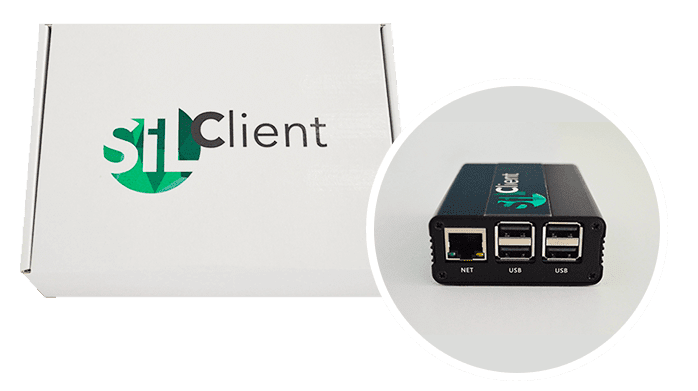 Why install SILClient?
Small, efficient and resistant
-> Perfect to adapt to a plant environment
SILClient in the plant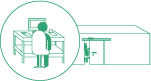 Key features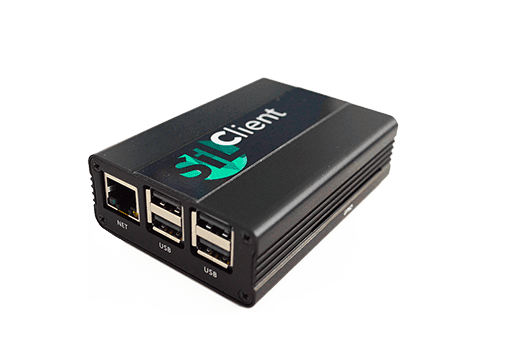 These small-sized terminals own a state-of-the-art technology and are resistant to extreme factory conditions such as heat and humidity.
They are permanently updated by Vertech' R&D team in order to guarantee state-of-the-art solutions and to ensure the SIL capability to integrate increasingly demanding server technologies and keep up with regular OS updates and licensing policies.