SIL4.0 is a key-application for manufacturers providing them with all the necessary elements to meet current and future challenges. Tons of data acquired in real time everywhere in the glass plant are essential to manage a group, analyze the past and predict the future.
Data acquisition and dashboards display

In the whole plant and at the headquarters

Operators and managers

In real time, on the whole production duration

Why to install SIL4.0?
Anticipation of production events

Energy efficiency and higher productivity

Full control over the production process

Benchmark and continuous improvement
SIL4.0 in the plant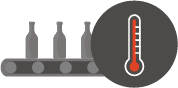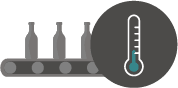 Key features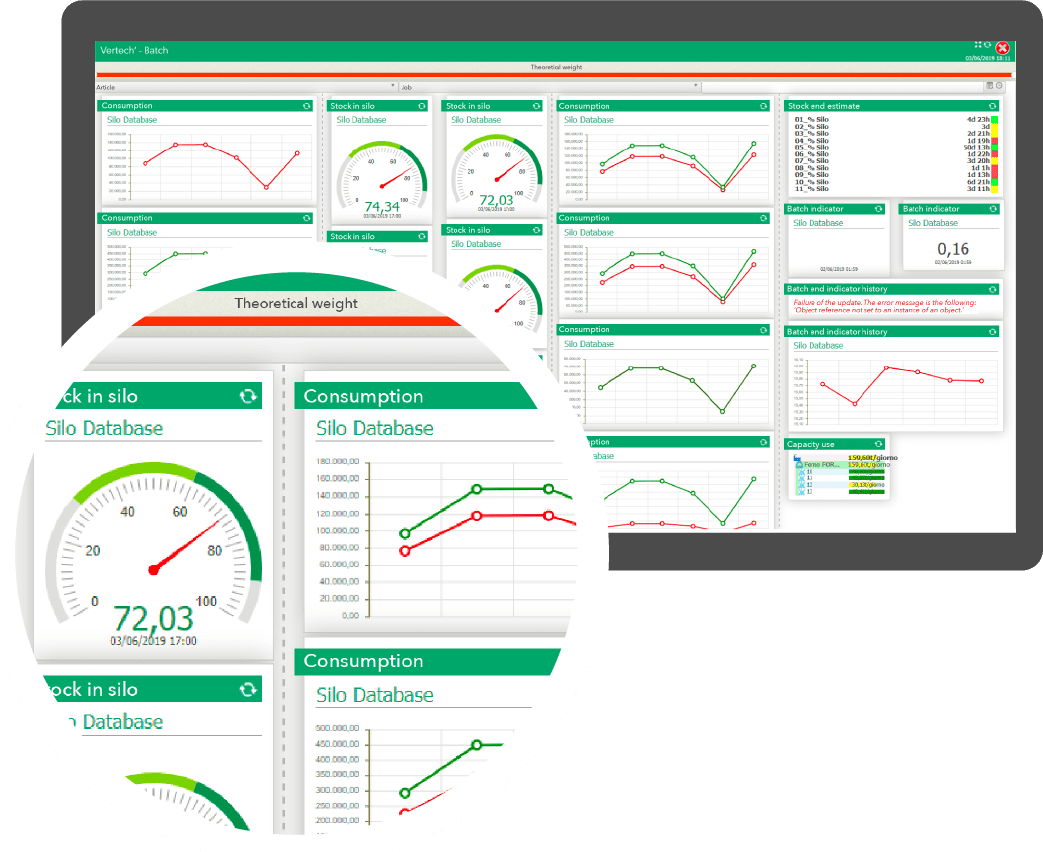 The aim of SIL4.0 is quite simple: the glassmaker chooses information he wants to have access to, SIL connects, acquires data and displays KPIs on fully customizable dashboards. These collected KPIs are essential to have the whole production process under control and make necessary decisions. Gauges on the stock of raw materials, curves of temperature in the lehr or emission levels of electrofilters are some of the numerous KPIs that SIL4.0 is able to display.
One same dashboard can include KPIs of several plants, thus making comparisons easier.
SIL4.0 is an innovative product in permanent evolution. Vertech' is currently working with data scientists and research institutes in order to find algorithm to predict the future.
SIL is currently able to acquire data at the following places: raw materials, cullet, batch, electro filter, furnace, forehearth, feeders, IS machine, HE treatments, stacker, annealing lehr, CE treatments, inspection machines, conveyors, palletizer, mold shop and laboratory. This list is non definitive, since developments are carried out day by day to acquire even more data.