On top of a very complete system, SIL offer includes an individualized follow-up, an annual maintenance contract, an on-site installation and a customer support.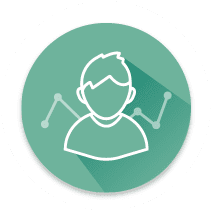 Individualized follow-up
Commercial, Operations, R&D… all the departments within Vertech' are committed to your project, by standing by your side at every step and by answering all your questions. Every plant is different and everything is made to adapt SIL to your needs and your environment. For example, Vertech' takes care of any further development that may be necessary to connect SIL to some production or inspection machines.
Maintenance contract
There is one new SIL version every year – the SIL version includes all development carried out over the previous 12 months. It can be improvements on existing features, new functionalities or even new products. This annual update grants for an even more complete system, always updated and always in compliance with glassmakers' needs.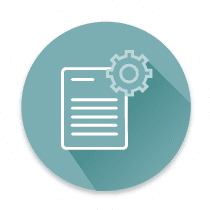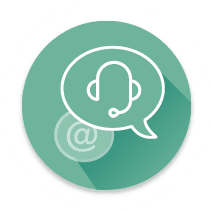 Customer support
Once SIL is installed in a plant, Vertech' customer support may be contacted by e-mail or by phone. Technical assistance can be obtained during Vertech' working hours (9.00 – 18.00; GMT+1) from Monday to Friday (except on French public holidays) or at any time in the event of subscription to the 24/7 hotline.
On-site installation & training
For the technical visit, for the first SIL installation or for yearly updates, one or several SIL experts come on site. During these visits,
trainings
may also be planned.