Join a dynamic and international team

!
You wish to work in an international context, while living in a medium-sized city? It's possible! By working at Vertech', you would be daily through contact with other cultures thanks to customer plants all over the world. An excellent standard of living at the heart of the wine-growing Burgundy comes on top of this enriching adventure. Chalon-sur-Saône, cradle of photography, is made of lots of sportive and cultural assets. Vertech' is also a small-sized company, where the expertise level is high and where challenges must be taken up every day.
So, interested in joining a stimulating and lively environment?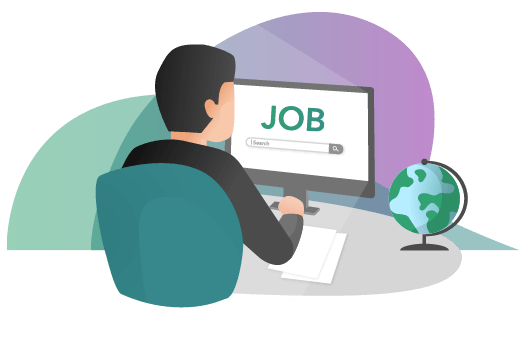 Our ads
MES deployment project manager M/F
Permanent contract
Rattaché au pôle Opérations, le chef de projet déploiement implémentera le système en usine en France et à l'international.
Software Engineer M/F
Permanent contract
Rattaché au pôle R&D, le développeur aura pour mission de concevoir des applications complexes et ergonomiques pour l'industrie ainsi que tester et déployer le système de supervision en France et à l'international.
Sales Representative M/F
Permanent contract
Rattaché(e) au Directeur Commercial, votre mission consistera à développer le chiffre d'affaires de Vertech' sur la région Amérique Latine, Espagne, Portugal et Afrique, selon la stratégie commerciale établie.

If you haven't found an offer corresponding to your profile, you may send your unsolicited application through the contact form.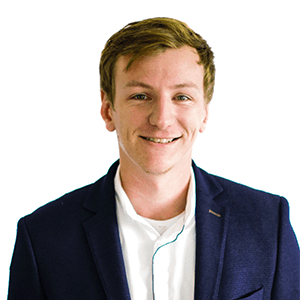 Maxime Lemare, R&D Facilitator
"Arrived at Vertech' in 2012, I started as a trainee at the end of my studies. Following this internship, I quickly understood that I had to stay: travelling abroad, application development and the Burgundy environment make me feel at home. The glass industry environment is also very interesting. 9 years at Vertech' and I'm still learning every day! The work is stimulating, the teams are motivated and the management is attentive." - January 2021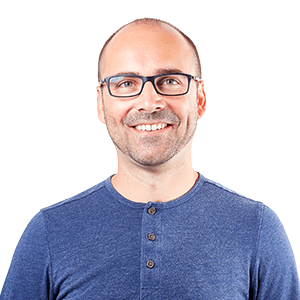 Vincent Fleury, Integration Systems Engineer
"I have joined Vertech' for more than one year as Integration Systems Engineer at Vertech', I am in charge of maintaining and developing automatized tests on SIL products.
The working environment and the daily involvement of teams are real assets at Vertech' and leads to a continuous improvement dynamic, which is very stimulating."
January 2020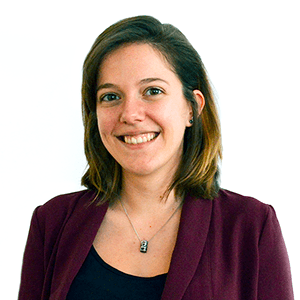 Loïse Souklanis, Graphic Designer
"I have joined the company for a few time; but I have always felt at ease within the team. Every week, we have the opportunity to share various pleasant moments such as the traditional weekly lunch outside the company or sports activities… without forgetting of course the coffee time, gathering us every morning and allowing us to get our fill of energy to start the day. Vertech', it is a company in which we can be oneself; while being boosted by a collective dynamic!" - December 2019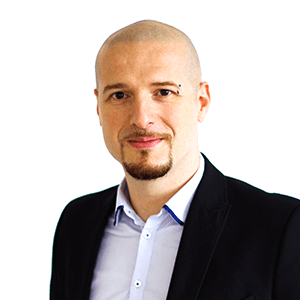 Vincent Masson, Operations Facilitator
"I have always been attracted to industry in general, and I find the glass industry particularly fascinating. My position as Project Manager at Vertech' is very diversified and includes technics, project management, on-site experience and contact with customers. All these aspects make this position enthralling. Here at Vertech', each day is a new challenge! Vertech' is an international key-player, which is extremely enriching from both personal and professional points of view. I am also lucky enough to work at the heart of my native region, Burgundy, while keeping on travelling for business." - November 2019