Join a dynamic and international team

!
You wish to work in an international context, while living in a medium-sized city? It's possible! By working at Vertech', you would be daily through contact with other cultures thanks to customer plants all over the world. An excellent standard of living at the heart of the wine-growing Burgundy comes on top of this enriching adventure. Chalon-sur-Saône, cradle of photography, is made of lots of sportive and cultural assets. Vertech' is also a small-sized company, where the expertise level is high and where challenges must be taken up every day.
So, interested in joining a stimulating and lively environment?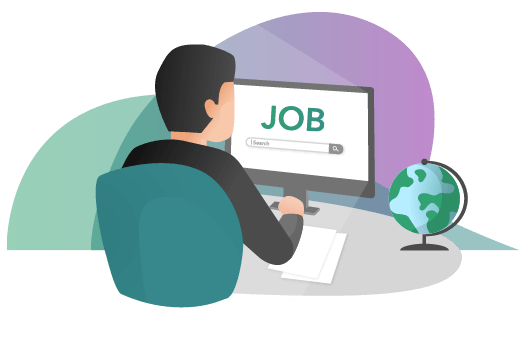 Our ads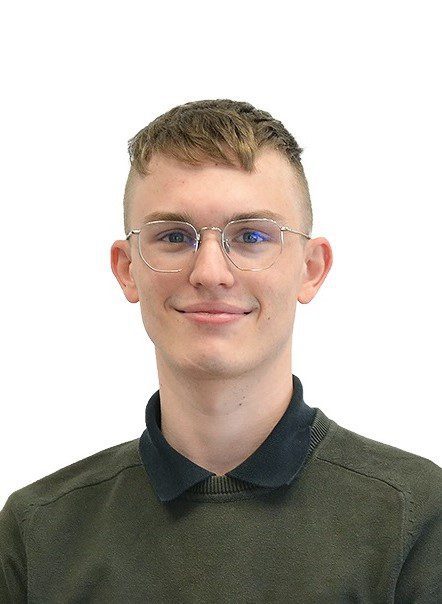 Robin Petiot, Software Engineer
"Young developer, at Vertech' for a few months, my little experience and my lack of knowledge in the glass world have never been an obstacle for me. In fact, the team with which I'm evolving, quickly integrated me and is very attentive. "Good mood" and "willingness to continuous self-improvement" are for me the key words in this team. Moreover, the world of glass is a complex field, but very interesting and challenging, which involves always surpassing oneself and progressing. It is this whole environment that allows me to fully blossom at Vertech'. "March 2022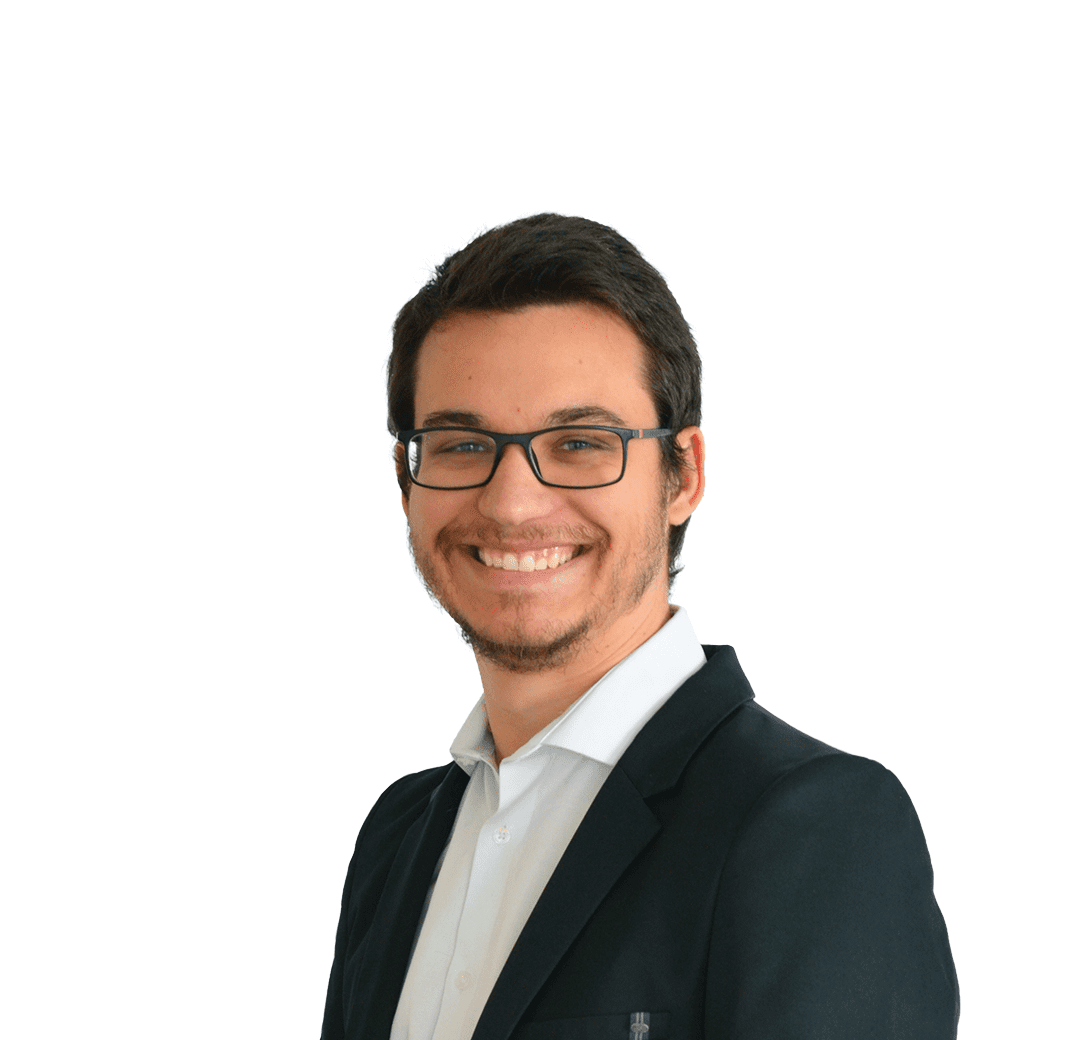 Aurélien Bretin, Software engineer
"At Vertech' for almost 2 years, I have been easily integrated into the company thanks to my colleagues' warm welcome and support. The technical challenges of the latest development technologies, as well as the discovery of the glass industry world, allow me to flourish in my every day work. The work environment is excellent and it is improving thanks to the implementation of an Agile methodology adapted to the customer requests. " - March 2022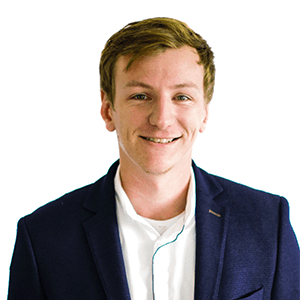 Maxime Lemare, R&D Facilitator
"Arrived at Vertech' in 2012, I started as a trainee at the end of my studies. Following this internship, I quickly understood that I had to stay: travelling abroad, application development and the Burgundy environment make me feel at home. The glass industry environment is also very interesting. 9 years at Vertech' and I'm still learning every day! The work is stimulating, the teams are motivated and the management is attentive." - January 2021