Since 1995, Vertech' has been the reference provider of software solutions for the glass industry. With a wide range of products, SIL provides glassmakers with very precise, real time KPIs on the performance of the whole plant. Thanks to all this shared data and the full traceability of products, production rates improve, losses decrease and customer risks are reduced. SIL is a supervision system (Manufacturing Execution System, M.E.S.) that can be installed at the hot end and cold end, as well as in the mold shop, palletizer and quality labs. Nowadays, digitization is the key to moving towards a more efficient and more intelligent factory. The adoption of new digital manufacturing technologies enables productivity gains. It allows to improve the workflow by making it faster and better as the data is super easy to access and work with. SIL has been developed for glassmakers producing hollowware, tableware and tubes or decorating glass.








21
languages already available
25

%

of turnover invested in R&D
750

+

production lines equipped
SIL all over the world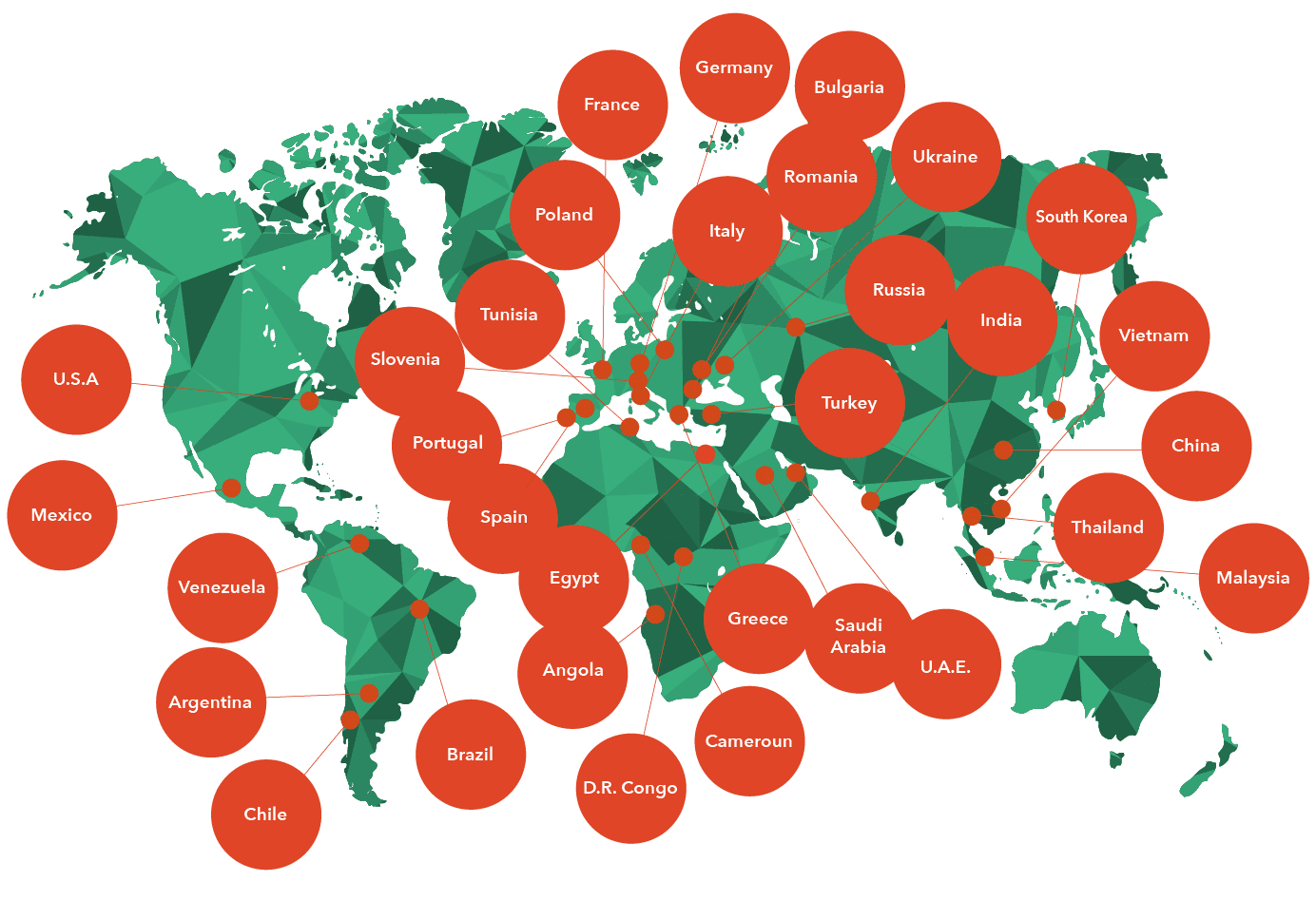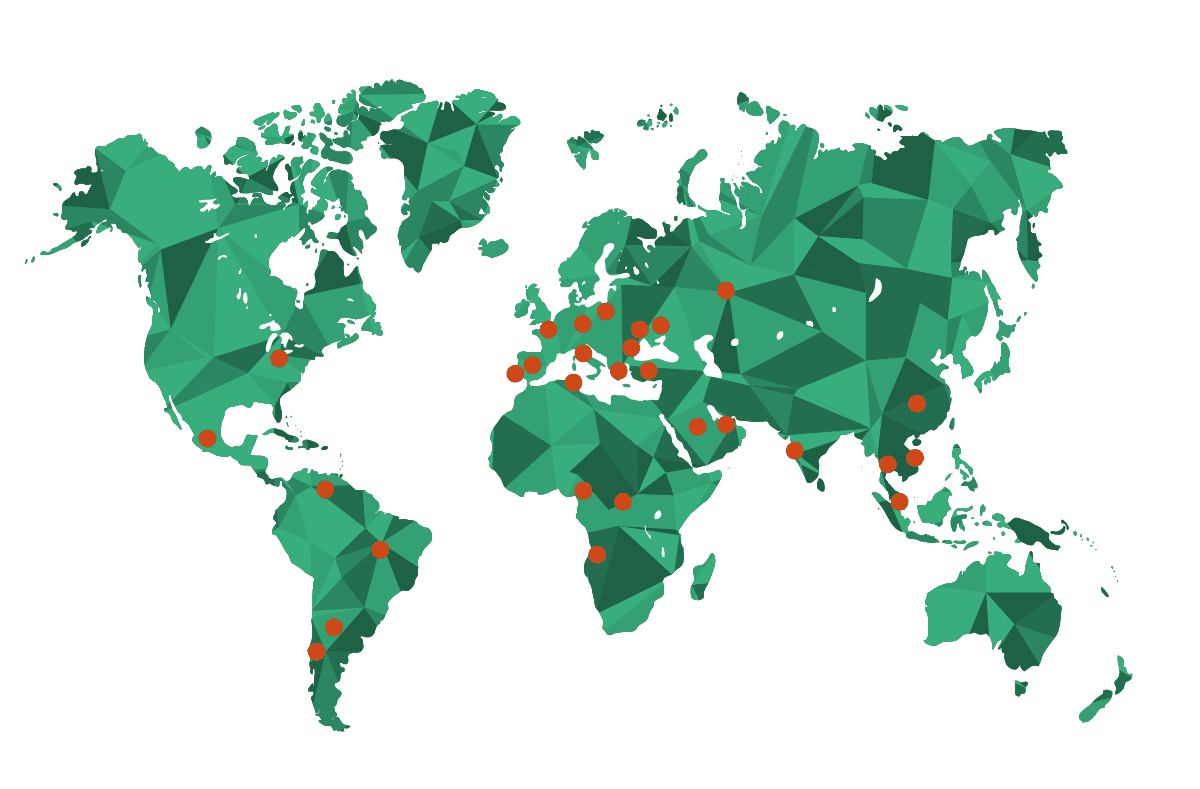 Vision
Vertech', as a leader in the glass industry, keeps adapting to glassmakers' needs and market trends. What's the recipe for success at Vertech'? The answer is quite simple: a perfect balance between a high level of expertise on the glass production process, an excellent mastery of the industrial software and a strong involvement of the team. By applying this formula and its values, Vertech' maintains its position as world-leading software provider for the glass industry.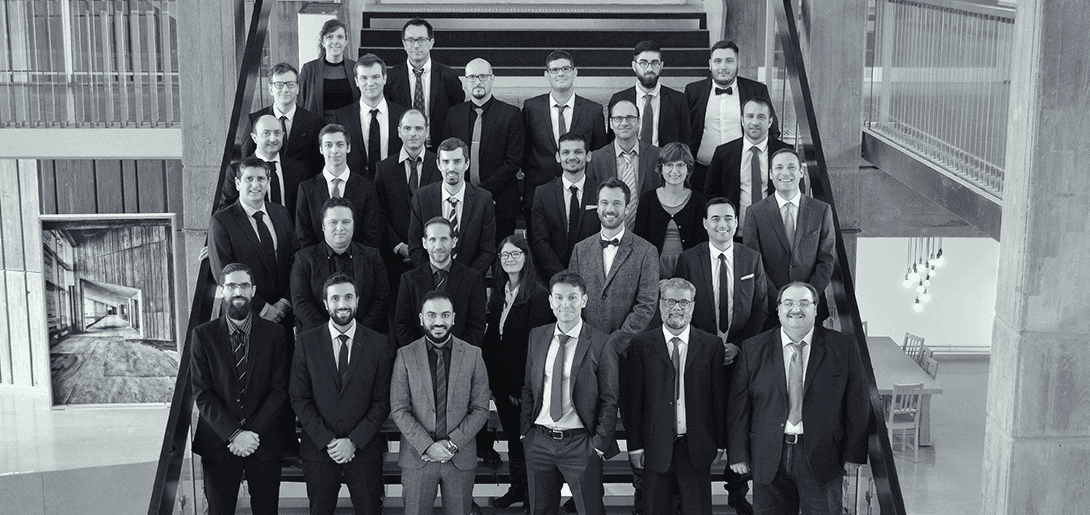 Vertech', this is also an involved team pursuing one objective: answering glassmakers' needs. The R&D, Operations, commercial and administrative departments are working altogether on this goal. As a small-sized company, Vertech' is a human-scale company, using its size and its high reactivity as great assets.