Many parameters can affect a glass group's productivity. Controlling, supervising and overseeing all such indicators is what guarantees a healthy plant. For that purpose, SILProd gathers data all along production lines and displays it in real time.
Data collection
Real-time information sharing
Communication between hot and cold ends
Display of data in dashboard format
Content management system (intranet)
Process digitization
Logging of controls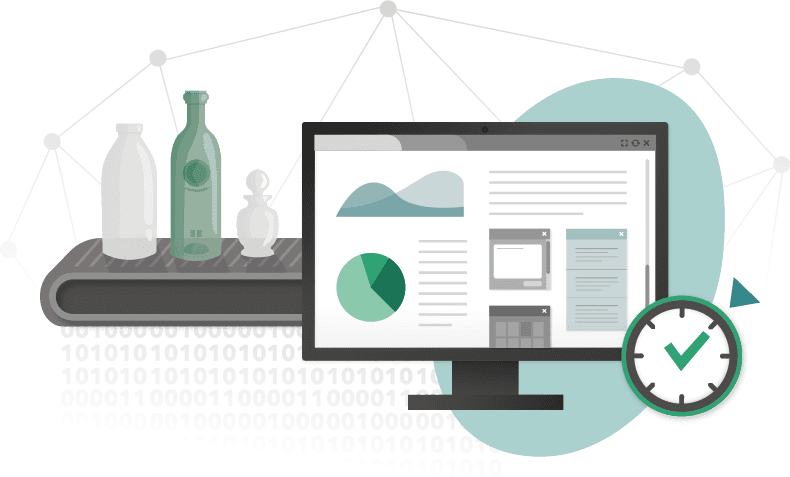 Why install SILProd?
Display a large amount of data to enhance productivity
Gain traceability for detailed analyses and comparisons
Track events for better production supervision
Heighten communication and reactivity within the plant
Track the real-time performance of several plants simultaneously via KPI displays
SILProd in a plant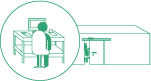 Key features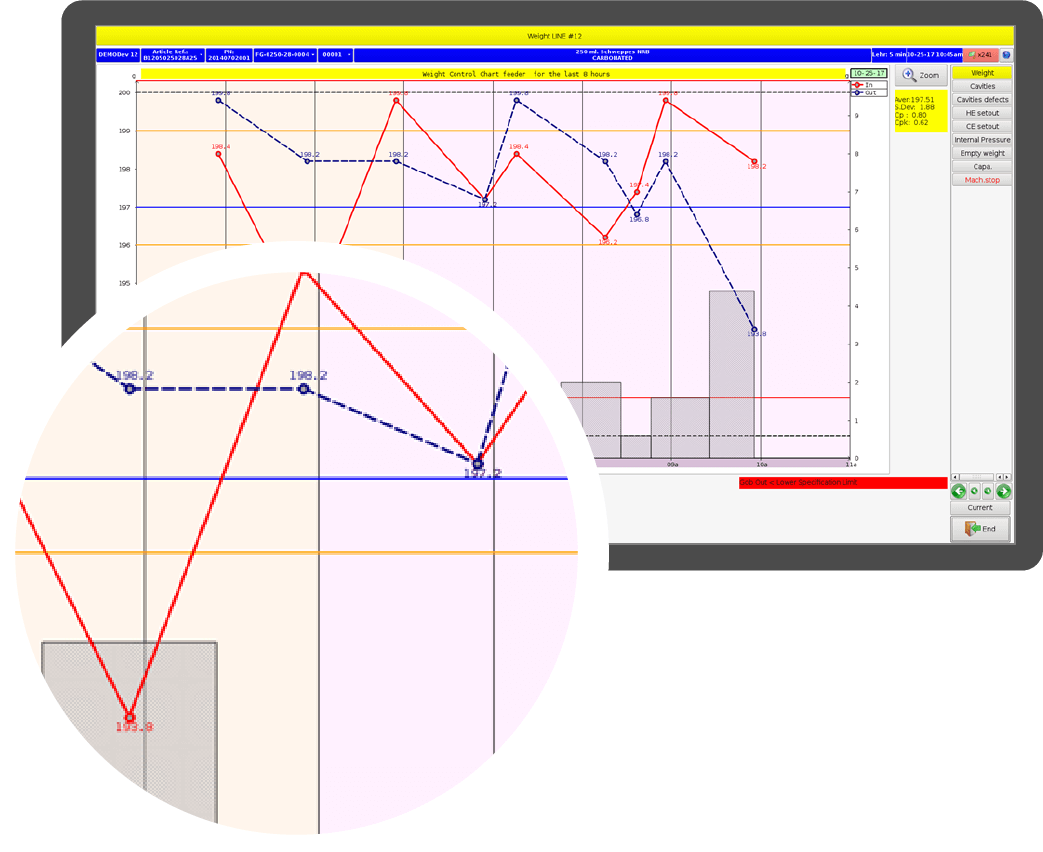 SILProd features a range of functions including weight tracking, set outs and systematic rejections, aimed to monitor production in full. Data is collected all along the line and displayed in real time on SIL stations at both hot and cold ends.
Beyond the production line, this data is displayed on customizable dashboards as key monitoring and performance indicators. This allows managers and company heads to promptly review the losses and yields on a line, in a plant or on several plants simultaneously.