Stay connected in your plant
March 2022
Digitizing a plant means connecting production machines, captors and other devices to a system that gathers all data into one location. The system displays, stores and saves data to guarantee traceability and continuous monitoring. Digitization of your plant allows you to track each article produced, log activity and improve performance.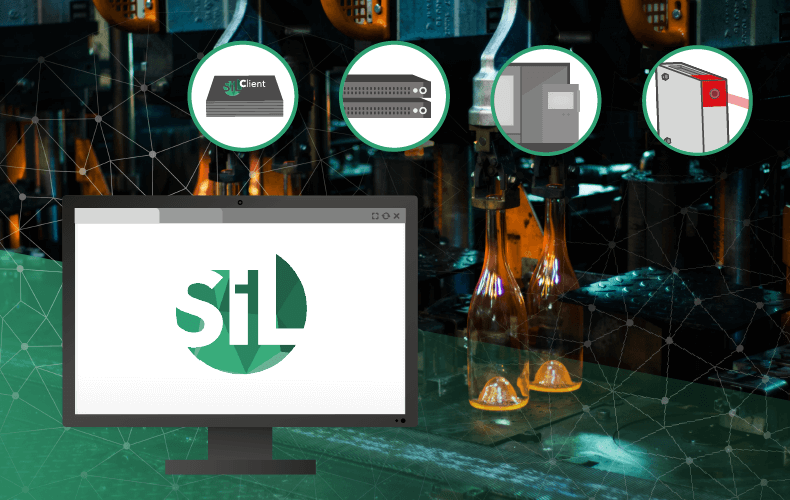 The benefits of digitization
Digitization boosts your plant's productivity and overall efficiency by 10 to 25%! Plus, not only do maintenance costs drop 40%, but you reduce your environmental footprint with a 20% decrease in energy usage.
Digital transformation in the glassmaking sector
Vertech' has joined efforts with Glass Open Book to offer you this video on the importance of digitization at the core of your glass plants. The video includes an interview with Vertech' CEO Ulas Topal, who answers questions from Glass Open Book's Mark Romankov.