SIL, the MES recently chosen by Vetrobalsamo
April 2020 – Sesto San Giovanni, Italy
Vertech' signs a new collaboration in Italy with the future installation of SIL at Sesto San Giovanni plant for the group Vetrobalsamo, in the surroundings of Milan.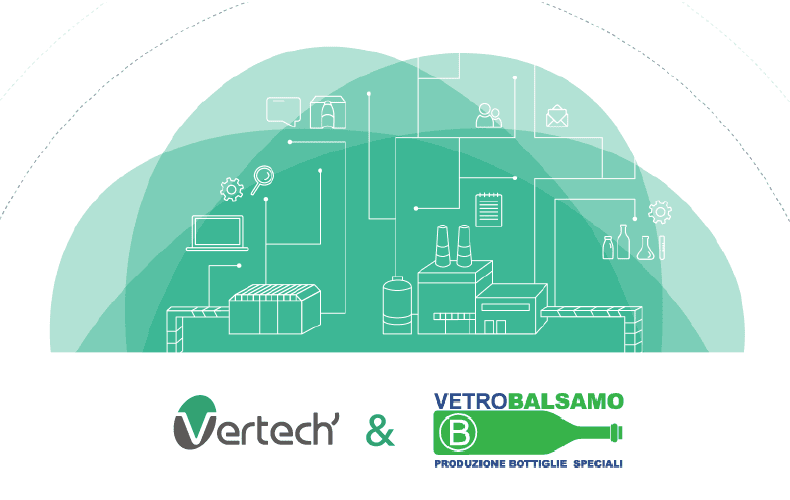 SIL will soon be installed in the plant at Sesto San Giovanni of the Italian group Vetrobalsamo.
The glass bottle manufacturer has chosen the full package option: the MES will be installed on all production lines of the plant, on managers' dashboards, in the laboratory, in the mold shop and at the palletizer.
Vertech' has always enjoyed a good working relationship with Italy: over 20 plants have been equipped so far in the country.