SILXQual aims at managing quality controls in laboratories and on line. All the values resulting from these controls are recorded and can be easily accessed to conduct comparisons and analyses. Thanks to this time-saving operation and this enhanced visibility, your quality controls can only get better.
Quality controls management
Web and cross-platform application

Why to install SILXQual ?
High-level quality controls
Better traceability > detailed analyses and comparisons
Saving on time and higher reactivity
Better communication between production and laboratories
SILXQual in a plant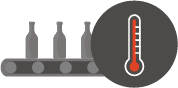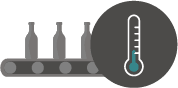 Key features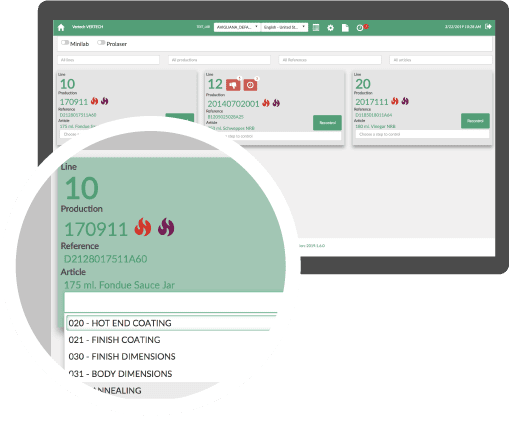 Quality controls are achieved per production order, and specifications are divided into several phases in order to organize the control in the most accurate way. All the data is reported on the interface automatically through measuring devices connected to the system or manually by an operator. All SILXQual data are available in the supervision software SILC.
SILXQual records data for various types of setout. As soon as a measure is out of tolerances, the software reacts according to the established standards of reaction. Hot end and cold end operators are immediately informed and can put into place necessary corrective actions.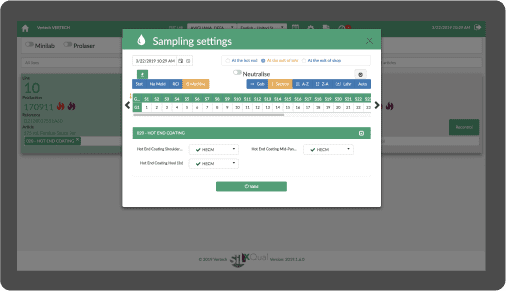 Quality controls are essential to ensure an excellent level of quality for products sent to customers, but it is also very important to carry out controls at the end of the line directly onto pallets as allowed by SILXPallet.