Presence at Glasstec Virtual
Thursday, October 22nd 2020
The 2020 edition of Glasstec, taking place as a virtual conference from October 20th to 22nd, will tackle a range of topics relating to the glass industry. Most notably, Vertech' will be present in conferences on a matter at the heart of Vertech's concerns: reducing the environmental footprint of glass manufacturers. Area Sales Manager Andrea Borgno will be holding a conference on Thursday, October 22nd at 11:30am (CEST=UTC+2h).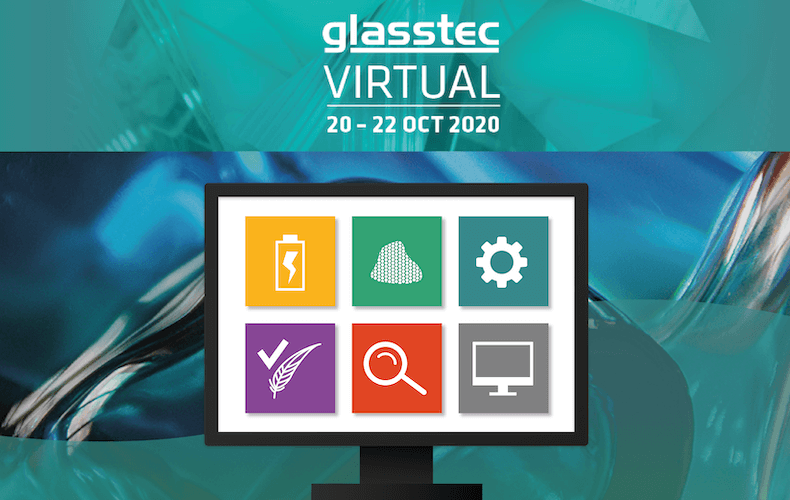 How can Vertech' help your plant consolidate ecology, quality and profitability?
Glassmakers are confronted with a slew of challenges in terms of technology, economy and the environment. Today more than ever before, they are compelled to reduce costs, increase productivity and optimize energy use by monitoring the manufacturing process as a whole. SIL, Vertech's M.E.S., enables glassmakers to meet those challenges effectively and successfully.