New Collaboration in Brazil
March 2020 - Sao Paulo, Brazil
Wheaton Sao Paulo will be the 100th plant equipped with SIL in the world!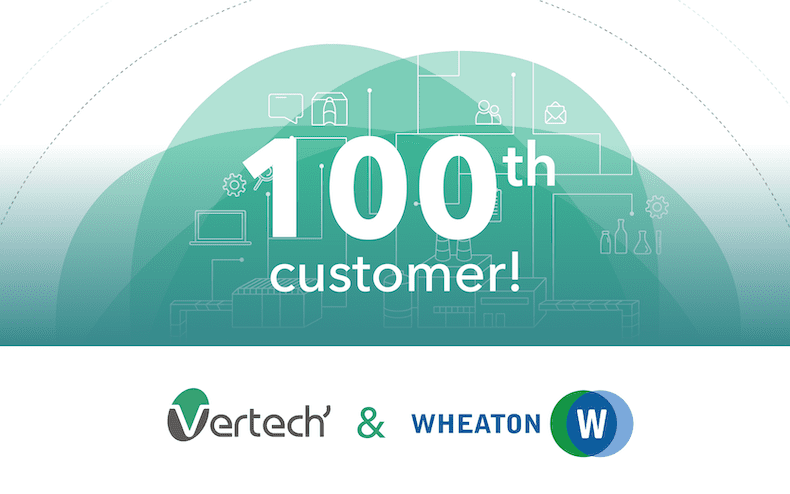 Vertech' and Wheaton Brazil start a new promising collaboration with the future installation of SIL in the plant of Sao Paulo.
SILC, SILX, SILXQual, SILXMould and SILXPallet will be installed on 23 production lines, in the laboratory and in the mold shop of this plant specialized in cosmetics.
With this new project, SIL reaches the number of 100 plants currently using the system! Thank you to all our customers all around the world for their confidence in our solutions!