Invest in the future with SIL!
May 2020
It's time to think about your future MES. Special period, big decisions!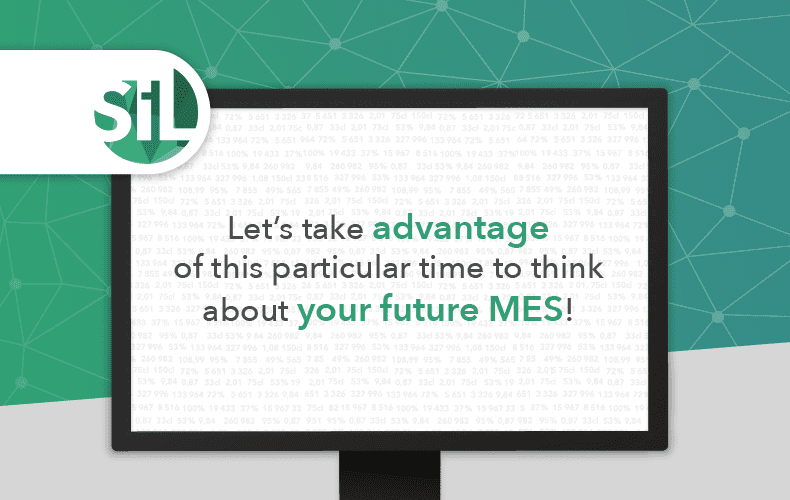 The whole world is currently living a very special time because of COVID-19 pandemic.
This slowdown is a real opportunity for industries to think about the Manufacturing Execution System that will strongly boost KPIs as soon as activity fully recovers.
Invest in the future and choose SIL, as Wheaton in Brasil and Vetrobalsamo in Italy recently did!
Investments in technology like SIL grant for a powerful restart for manufacturing groups as soon as this uncertain period ends.
Do not hesitate to contact us, our team will be happy to answer your questions.