The maintenance budget is an important expense in a glassware. Managing SI machine parts is complex and critical. The optimization of maintenance operations allows the production to reach its full capacity.
SILXMaint will transform available data into useful information, leading to informed decisions and better business results.
Management of parts such as transfer arms, pushers…
Repair and dimensional controls
Complete traceability of mechanical parts
Real-time and historical reporting tools
Follow up the mechanical parts lifetime
Identify maintenance costs associated to each production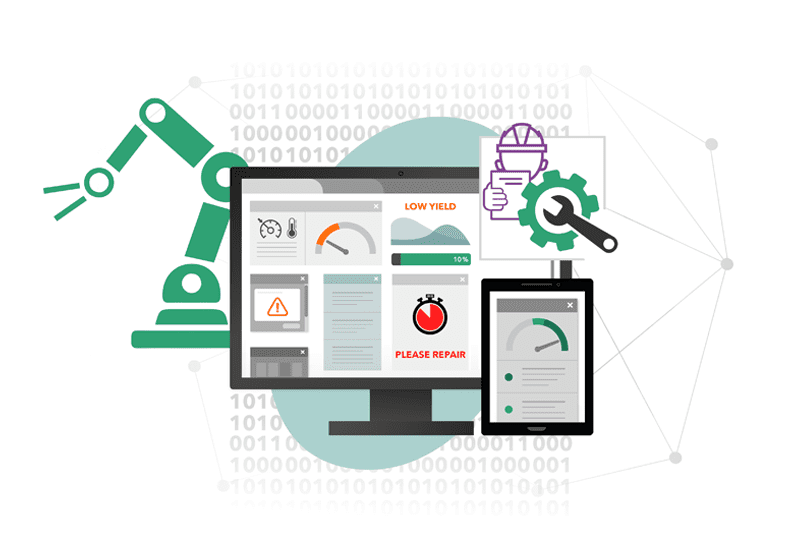 Why install SILXMaint
Improve performance and reduce costs

Save time for new job order preparation

Reduce repetitive defects

Secure and optimize the stock

Analyze repairs and dimensional controls

Ensure predictive maintenance

Follow maintenance cost allocation per job

Keep track your parts
SILXMaint in the plant




Key features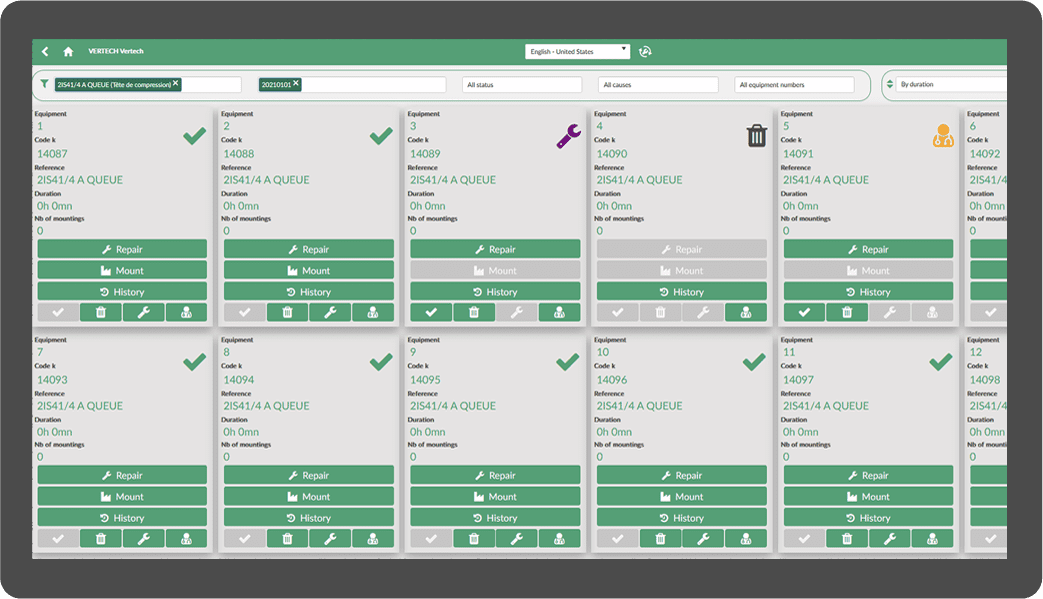 SILXMaint will provide the real-time status of each mechanical part, the module will contain all necessary information about the use of these parts. It displays all current and upcoming production, so the operator will be able to secure them, making sure they have the parts to deal with any critical issues.
Based on the commercial parts replenishment information can be programmed easily with SILXMaint, you will secure the availability of the parts needed for each production and assign them correctly. The operator will organize repairs and dimensional checks based on production forecasts and parts availability. You'll have your maintenance costs under control.