Through customizable widgets, the Content Management System SILX displays real time KPIs coming directly from the data acquisition system SIL. From the operator to the CEO, from the plant to the headquarters, this interface is available to all employees within a company.
Data display and contents management
Web and cross-platform application
Multi-plants software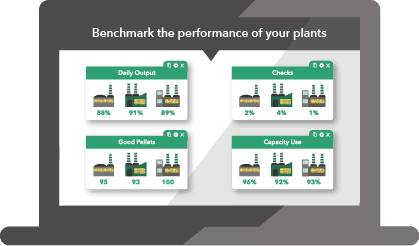 Why to install SILX?
High visibility of Key Performance Indicators
Customized display of widgets, for one plant or several plants simultaneously
Higher Communication within the company thanks to a contents management system
SILX in the plant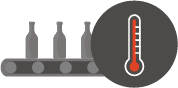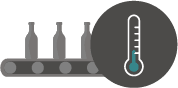 Key features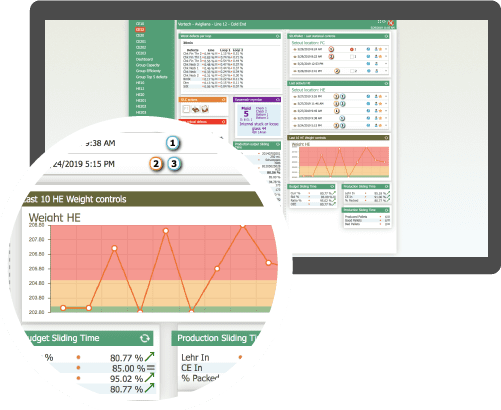 SILX is available on the Web and displays data acquired by SIL in real time, more particularly by SILC. This product is made of two major features:
Dashboards displaying Key Performance Indicators (KPIs) of one or several plants
A Content Management System (CMS) that can be used as an intranet in the plant
Each user has a customized access: employees select and organize widgets in line with the needs of their position. In addition, other parameters can be set for the display, for example data publication frequency or number of information for each widget. Displayed data can also be generated as SIL reports. Furthermore, decision-makers at headquarters have an overview of KPIs from several plants on one single screen. Therefore, performance in real time of plants within a same group can be easily compared on the dashboard.