Visit of Futronic at Vertech'
October 29, 2019 - Chalon-sur-Saône, France
On October 29th, 2019, Vertech' welcomed to its main office at Chalon-sur-Saône two employees from the German company Futronic.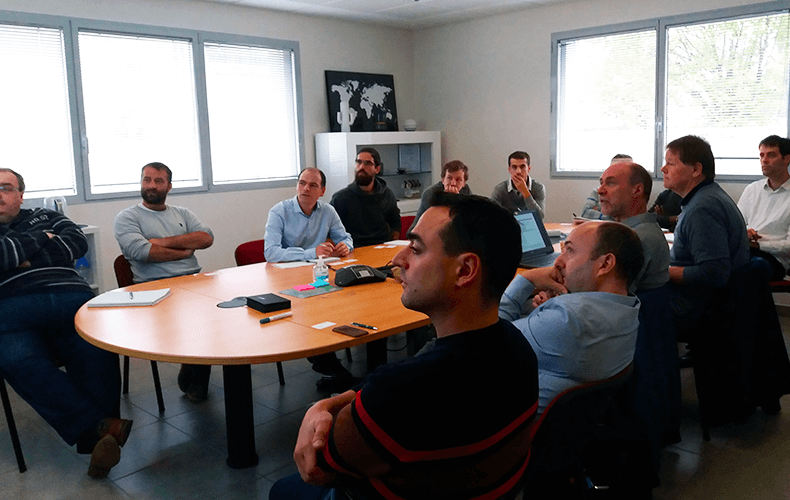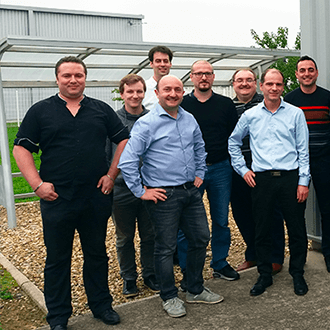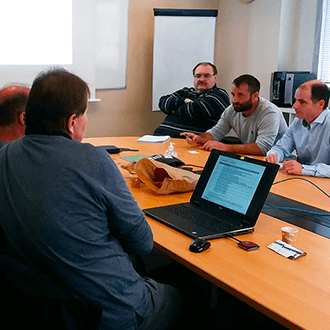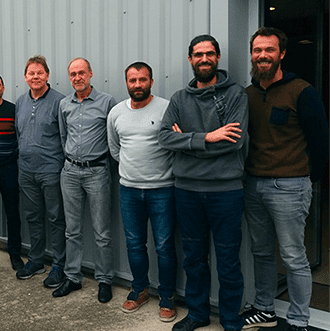 Vertech' has strong relations with its partners, as proved once again by the visit of Futronic last week.
SIL is a totally independent system and can be connected to any machine and device on the production line whenever it is necessary. In the case of Futronic, SIL directly communicates with timers on the IS machine, which allows to acquire even more data.
This meeting has been the opportunity for both partners to work on the best communication protocols, in order to ensure an excellent quality of service to end customers.