Vertech' business week, a moment for brainstorming and team-building
December 2019 - Chalon-sur-Saône
Every year, Vertech' employees take part in the business week – an opportunity to look back on the ending year and to define new orientations for the coming year.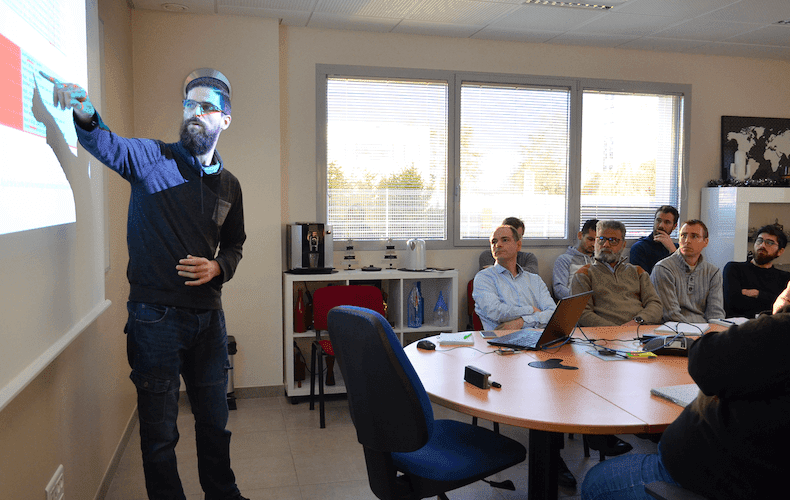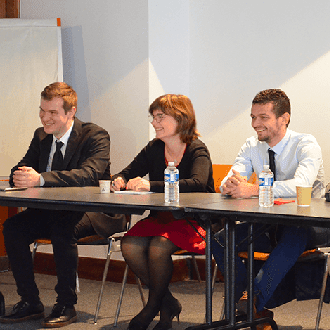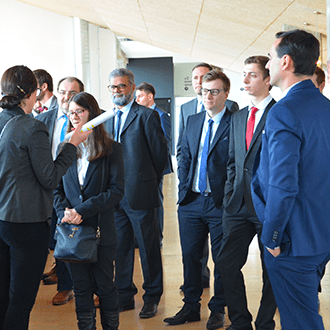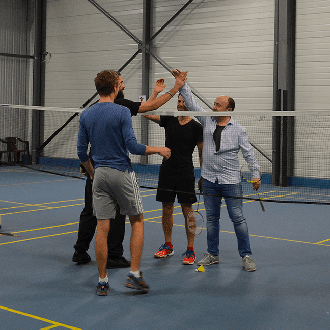 Last December, all of the team participated in workshops and brainstorming groups. New ideas and perspectives have emerged and team cohesion has been strengthened. These particularly enriching discussions suggest that 2020 will be a successful year for Vertech'.
The corporate meeting took place at the cultural center Espace des Arts in Chalon-sur-Saône and has been the opportunity for each director to present the results and perspectives for his department. The day has been concluded by a team-building activity in a very different environment during a sportive tournament.
The traditional Christmas party with employees' families concluded this enriching and pleasant week!