SILXResorting is used by operators and managers during the resorting process. The system displays and records significant information, such as the list of defects, progress and the reject rate. Therefore, plant managers have full traceability of the resorting process and transparency on the related costs, which guarantees more profitability in the medium and long-term.
Resorting process management
Real-time information sharing

Why to install SILXResorting ?
Visibility on the resorting process > Higher productivity
Categorization by type of defect > a precise and efficient resorting
Better traceability > Detailed analyses and comparisons thanks to the quantity of scratched articles (in quantity and tons)
Real-time follow-up > saving on time
SILXResorting in the plant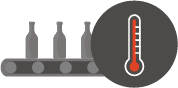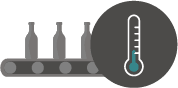 Key features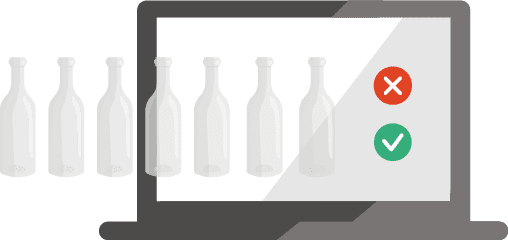 Like SILXPallet on the production line, resorting process management with SILXResorting guarantees full traceability of resorted pallets, in particular thanks to the creation of resorting orders. Everything on this crucial step is reported and recorded in the software before delivery to customer.
On the SILXResorting controller interface, operators can access the list of defects to be resorted, previously prepared by managers. They can resort and count the products to be rejected or to be kept based on this list. Operators may also report defects, which are not part of the established resorting order.
Even if the resorting company is not located in the production plant, managers can check the progress and the reject rate in real time, also expressed in an estimation of the number of lost tons. In addition to this, a statistical control on pallets can be carried out on reconstituted pallets, to ensure the resorting process quality.