SILDeco, a software for acquiring data close to SILC and SILTableware, is dedicated to glass decoration lines. It displays real time Key Performance Indicators such as losses, variable equipment and machine breakdowns in order to guarantee a continuous improvement of a plant's productivity.
On-line data acquisition
Real-time information sharing

Why to install SILDeco?
Better visibility > Higher productivity
Better traceability > Detailed analyses and comparisons on the efficiency of machines
Better communication in the plant
Higher reactivity > saving on time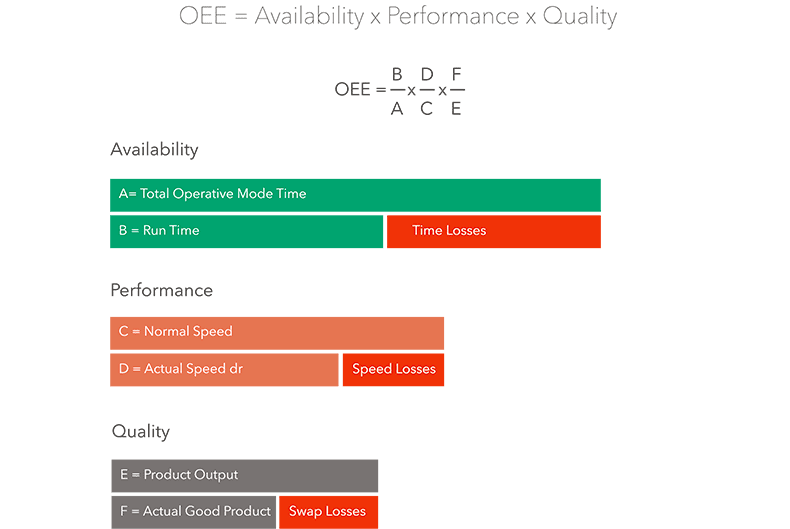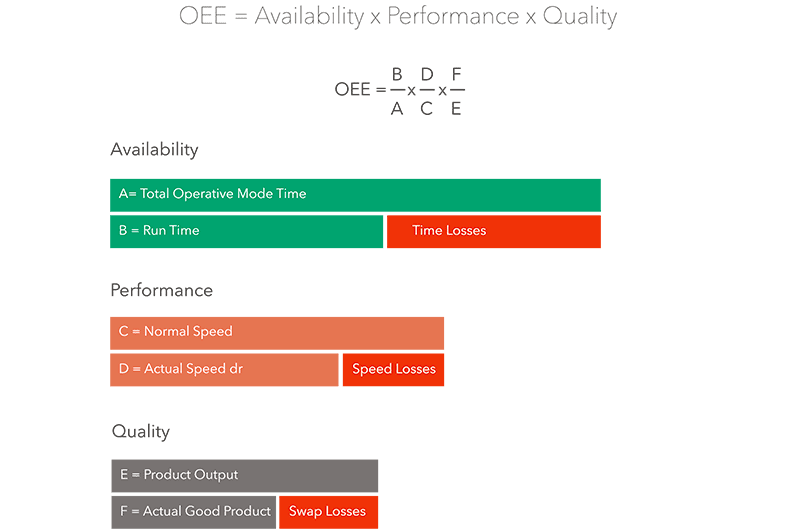 Key features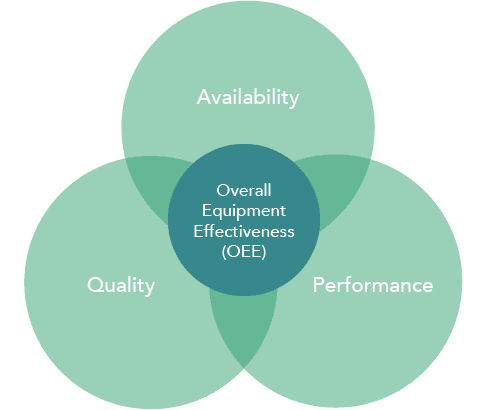 Like for SILC or SILTableware, KPIs are displayed on operators' and managers' dashboards. If a user wishes to examine one specific indicator in greater detail, a view per hour, per shift or per day is available.
The Overall Equipment Effectiveness (OEE), expressed in a percentage, is one of these indicators and is particularly relevant for analyses. It is the product of the following three factors: machine performance, machine availability and product quality level. Data on variable equipment, periodical actions or output per line are also available in SILDeco.