New Project Manager
Chalon-sur-Saône
At the end of 2018, Özcan Dursun joined the Operations Department at Vertech'.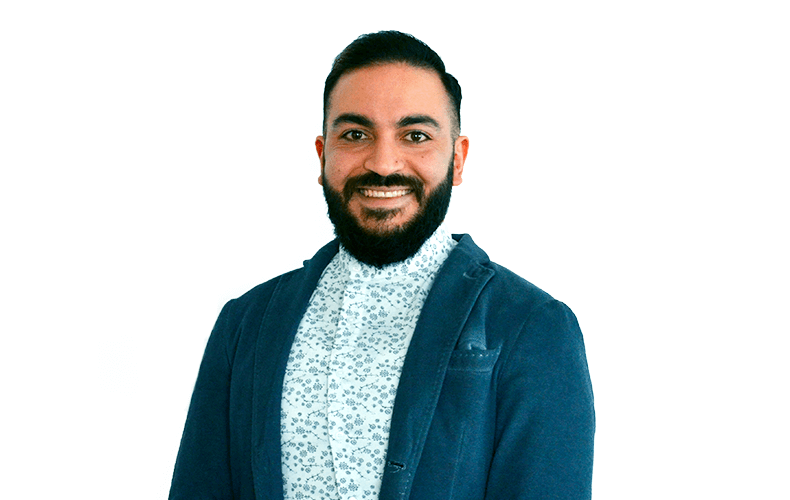 Vertech' widens its team, and more particularly the Operations Department, by hiring Özcan Dursun as project manager. This enlarged team aims at a good roll-out of all SIL installations and updates in the plants. Regularly in touch with customers on-site, Özcan installs and updates SIL, and also trains managers and operators.
After having graduated in computer science, Özcan has worked for a few years as technical sales representative. At the end of 2018, Özcan joined Vertech', where he regularly travels abroad. Motivated by human interactions and the discovery of new cultures, Özcan gives of his best in his new job.
All of Vertech' extends to him a warm welcome and wishes him the very best in this new position.