New Collaboration in Italy
Octobre 2019 – Altare, Italie
Vertech' strengthens its presence in Italy with the future installation of SIL in the Altare plant from Vetreria Etrusca.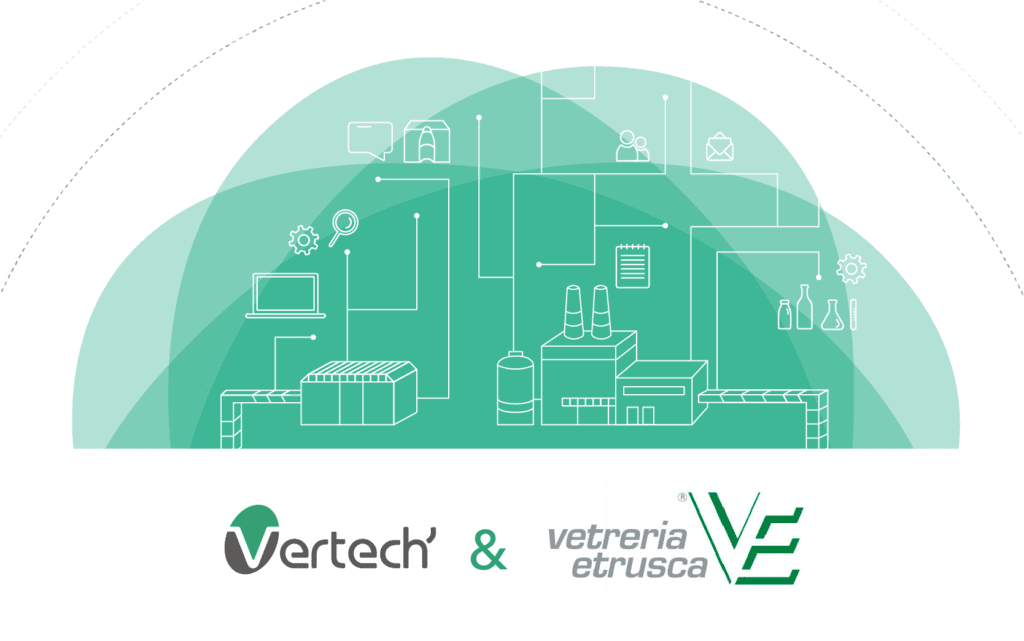 Italian Group Vetreria Etrusca has chosen SIL as supervision system for the manufacturing plant located in Altare. SIL will be installed at the beginning of 2020 along the production line, in the mold shop and quality laboratories and will also become an essential tool for managers thanks to dashboards including lots of customized KPIs.
Like for all 20 other plants equipped with SIL in Italy, the system will be available in Italian.