New collaboration in France for Vertech'
June 2019 - Chalon-sur-Saône
The Pochet du Courval Group has chosen SIL by Vertech' as supervision system for the Guimerville plant in the North of France. This event is the beginning of a new promising collaboration between both French companies.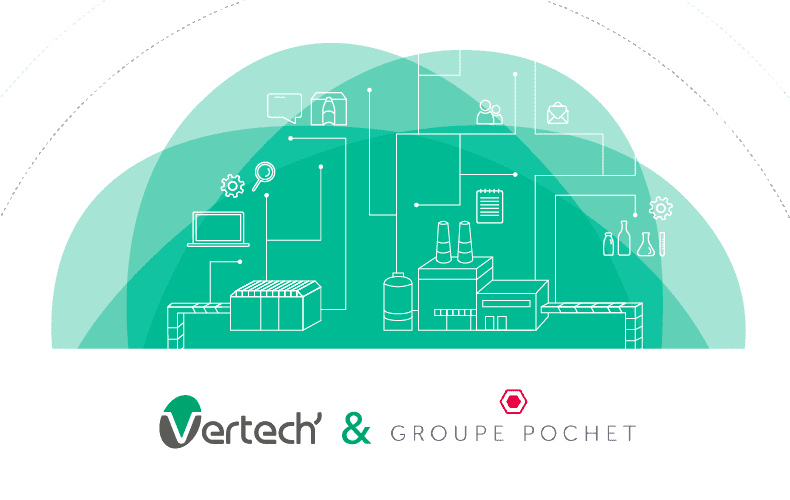 Vertech' and the French Group Pochet du Courval start a new collaboration with the future installation of SIL in the plant of Guimerville, in Normandy.
This installation, like the visit of Pochet at Vertech' one month ago, is part of the change management strategy carried out by Pochet du Courval.
SIL will be installed on the 15 lines of the plant producing luxury bottles for perfumers.
Vertech' is delighted about this collaboration with another French glassmaker!
Next step of this collaboration: Installation of SIL by Vertech' in the Guimerville plant in France.