New Area Sales Manager for South America and Africa
Chalon-sur-Saône
At the end of 2018, a new Area Sales Manager for South America and Africa joined Vertech'.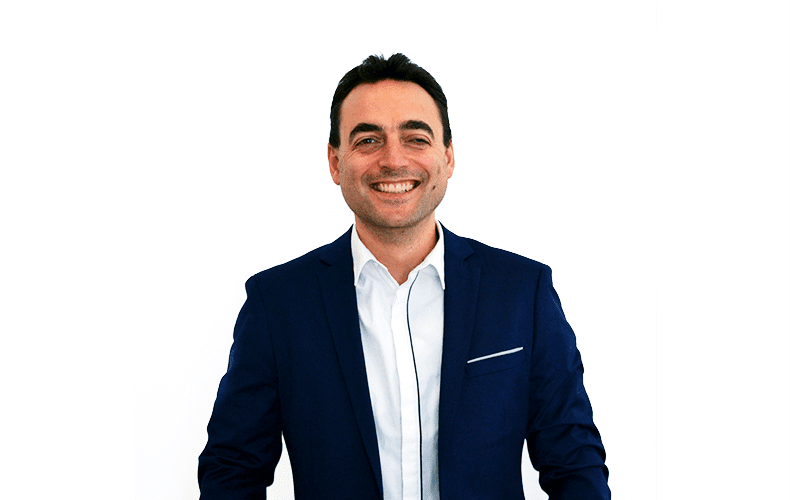 Luc Teissier joined the Vertech' sales team to reinforce the presence of SIL in South America and Africa. After five years spent at the University of Laval in Quebec, Luc has worked for 10 years in Bolivia. Now back to France, he puts his international experience and skills to work in Vertech', where he is in charge of sales in South America and Africa. He is particularly interested in the diversity of the glass industry, is very motivated by the continuous contact with people in plants and the potential of his market, and does his utmost to contribute to the growth of Vertech'.
All of Vertech' extends to him a warm welcome and wishes him the very best in this new position.