Julien Regniaud, ten years as software engineer at Vertech'
February 2020 - Chalon-sur-Saône
In the end of 2019, Julien Regniaud celebrated ten years at Vertech' as software engineer. Read about his career path within the company.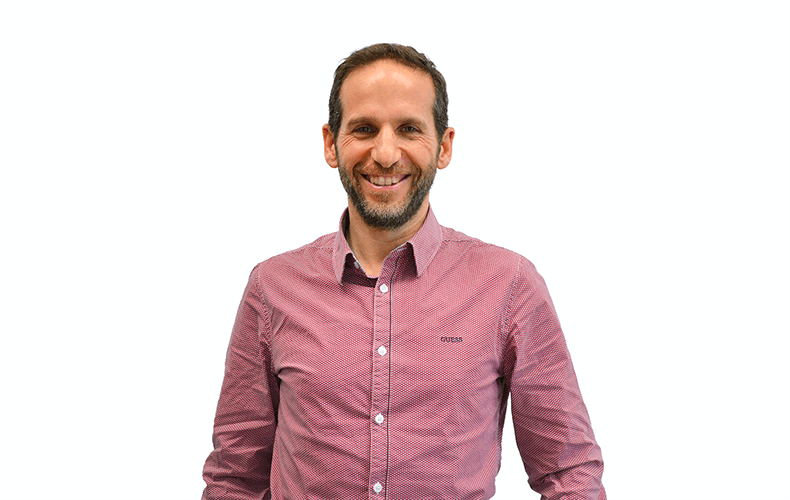 Back in France after having worked for 5 years in Montreal, Canada, Julien joined Vertech' as software engineer in August 2009. Upon his arrival, he worked on traceability software for circuit boards. After a few time, he was in charge of developing the quality control management application, SILQual.
Since SILXQual – application directly developed onto the Web – has been launched, Julien has been working on newest technologies. In his position, he particularly likes the innovative technologies, the business trips in plants all over the world and working within a multidisciplinary team.
All of Vertech' would like to wish Julien continued success within the company!