Installation of a new furnace in Portogruaro
February 2019 - Italy
At the beginning of 2019, Vertech' installed SIL on the furnace 13 of the Portogruaro plant, from the Zignago Vetro group in Italy.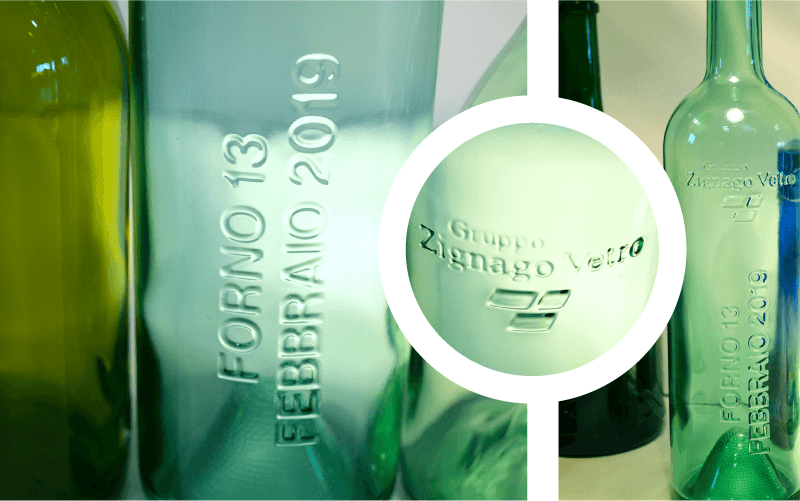 In February, Vertech' reinforced its collaboration with the Italian group Zignago Vetro by installing SIL on the new furnace in Portogruaro. The furnace 13 of this plant is the third furnace; the total number of lines in the plant now amounts to 10.
Vertech' has strong relations with Italy, particularly due to the Italian branch established near Turin and more than fifteen plants equipped with SIL in the country.