Farrukh Ismail, a fifteenth year at Vertech'
April 2019 - Chalon-sur-Saône
Last April, Farrukh celebrated 15 years at Vertech'. He joined the French company at Chalon-sur-Saône in April 2004 as a Windows software engineer. During these 15 years at Vertech', his work has been dedicated to the quality controls management software SILXQual, named SILQual in the past. He has also worked on the architecture of other applications such as SILXMould, SILXPallet or SILXtractor.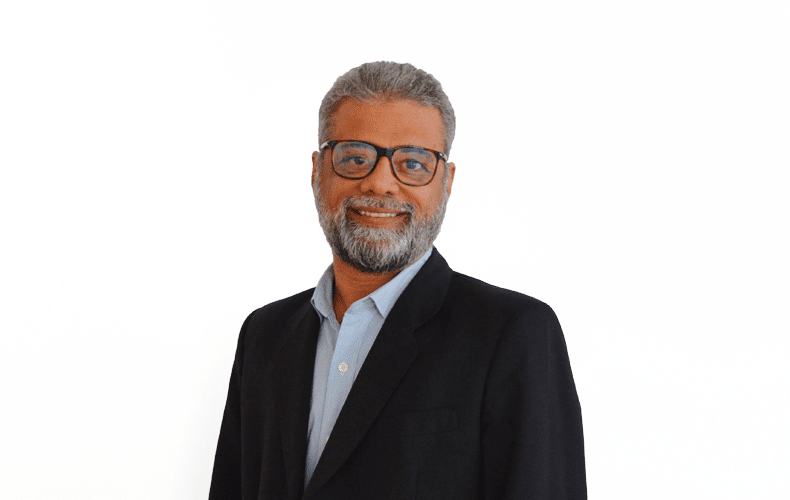 Farrukh particularly likes working at Vertech', especially due to the challenges raised by his position and the multiplicity of tasks, know-hows and technologies. The cross-cultural dimension of his position, both within the company and on site, is also highly appreciated by Farrukh.
All of Vertech' would like to wish Farrukh continued success within the company!