Bastien Ducret, new project manager
Chalon-sur-Saône
Bastien joined Vertech' as Project Manager in 2019. He belongs to the Operations department and regularly goes on site to install, update or train on SIL.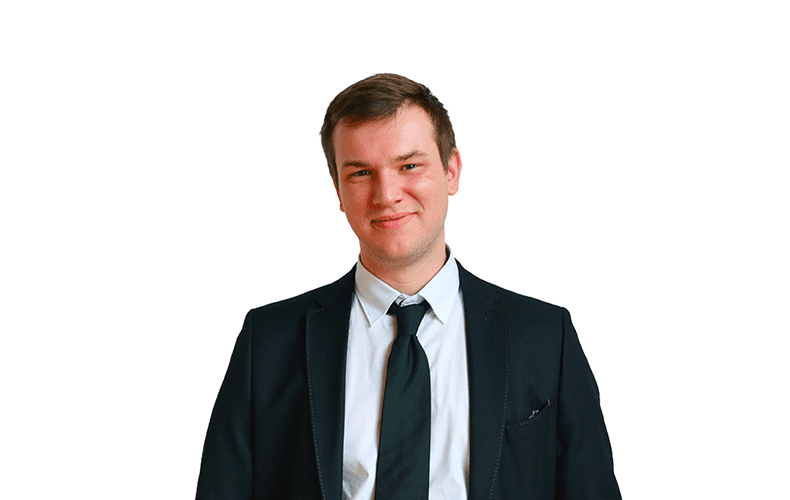 After studies in industrial computer science with a specialization in artificial vision, Bastien gained experience in development, maintenance and IT stock management.
Since he has arrived at Vertech' Bastien travels from one plant to another to carry out SIL installation or upgrade projects. On site, he is at customers' side to help them make the utmost of the system in their daily tasks. In this position, Bastien particularly appreciates project management, direct contact with customers and discovery of new cultures.
All of Vertech' extends to him a warm welcome and wishes him the very best in this new position.