A successful conference in Asia
October 16th, 2019 - Cebu, Philippines
During the 43rd AFGM conference taking place this week in Cebu, Philippines, Ulas Topal presented the vision and solution of Vertech' regarding industry 4.0. This intervention has been highly appreciated by participants.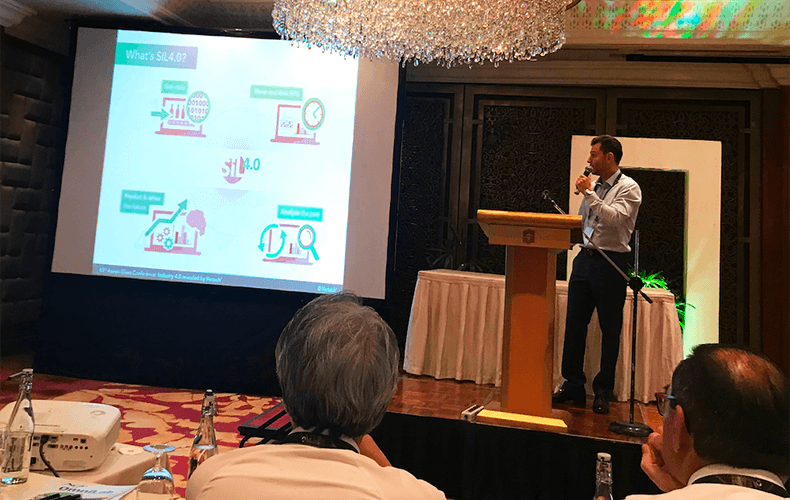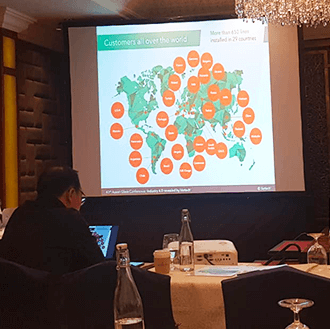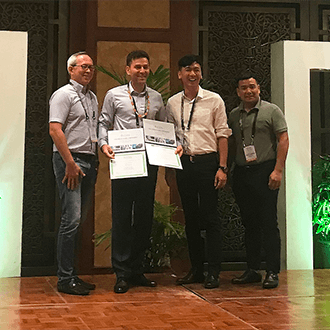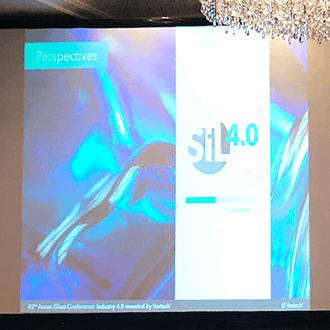 Last week, Vertech' CEO, Ulas Topal, took part in the annual AFGM conference (ASEAN Federation of Glass Manufacturers), in Cebu, Philippines. This event gathers all Asian key-players of the glass industry, and was focused this year on innovation with a very promising topic: "Glass: Inspiring New Frontiers of Development".
With more than one hundred lines equipped in Asia, Vertech' decided to co-sponsor this event along with a lot of other partners. Of course, this conference has been the opportunity for Vertech' to meet customers and partners, but also to present its vision on Industry 4.0.
During a presentation for the technical session, Ulas Topal described the big challenges currently faced by glassmakers, and revealed SIL4.0: the solution by Vertech' to successfully overcome these challenges. This presentation totally in line with the yearly topic was succeeded by a Questions & Answers session and raised interest amongst all participants.