22 years at Vertech'
November 2018
On November 4th, Sylvain Marchand celebrated 22 years at Vertech'. He joined Vertech' a short time after its creation, and evolved in the company over the years.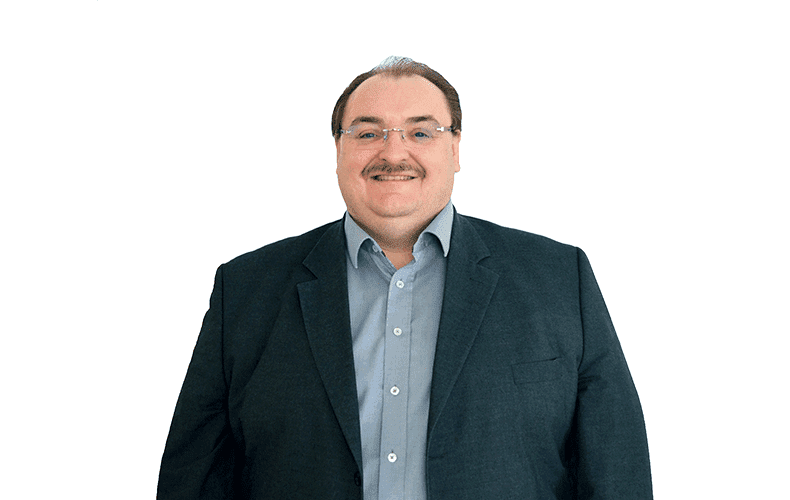 He joined Vertech' in 1995 – about one year after the company was founded – as a Linux software engineer for SILC. After a few years, he became SILC product manager, and later SILQual product manager. Currently, he oversees both the SIL database and the other databases used at Vertech'.
Sylvain is passionate about the glass industry, the development of SIL and all other related fields such as computer science, electricity, automation, electronics and new technologies like big data and web services. A software engineer right from the start, he particularly enjoys juggling the newest programming languages (C#, html, CSS, Javascript, JQuery) with the old ones (C, C++, SQL, etc.). As well as the job itself, he highly values the strong team cohesion within the company along with its international presence which requires regular on-site trips for installations and training.
Vertech' would like to wish Sylvain continued success within the company!